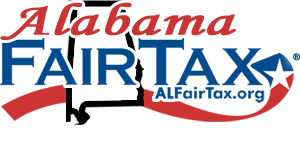 June 28, 2018: Huntsville FairTax Monthly Meeting
06/28/2018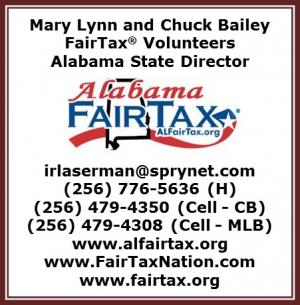 Reminder of the date, place and time for this month's meeting.
Date: June 28, 2018
Place: Zeriss Realty, LLC
2225 Drake Avenue
Suite 14 [near Huntsville Senior Center,
across street from Fire Station No. 6]
Huntsville, AL 35805
Time: 6pm
Hello FairTaxers!
Mary Lynn and I are in Montgomery to meet with Rep. Mike Holmes to strategize getting the AEFA bill ready for introduction next year. Come and find out where we are headed!

See you Thursday! Bring your neighbors and friends!
Best regards,