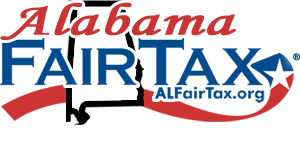 New Info Suggests Lois Lerner Knew Of; Feared Congress' Subpoena Power Over IRS Communications
07/09/2014
July 9, 2014 by Ben Bullard
Judging by the contents of a newly-released email written in 2013 by Lois Lerner, the former IRS exempt organizations director understood – and feared – the possibility that Congress might one day exercise its power to peruse the agency's electronic communications.
It's an amazing coincidence, then, that both the paper and the digital versions of those communications are missing now.
The House Oversight Committee, which is investigating the IRS scandal involving the discriminatory targeting of conservative organizations, finally obtained the 2013 email last week and released it today via its website, following a hearing with IRS Commissioner John Koskinen.
Koskinen told the panel he'd never seen the email in question.
http://www.youtube.com/watch?feature=player_embedded&v=RfGo0uQdKLg
The contents are revealing. Lerner asked Maria Hooke, an IRS tech employee, along with another exempt organizations employee whether communications conducted via a Microsoft messaging system were searchable:
I had a question today about OCS [Microsoft Office Communications Server]. I was cautioning folks about email and how we have several occasions where Congress has asked .....
Read more here. http://personalliberty.com/new-info-suggests-lois-lerner-knew-feared-congress-subpoena-power-irs-communications/