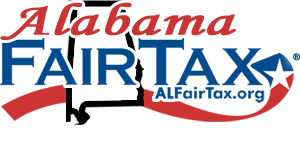 IRS In 'Bunker Mentality' As Interest Groups, Media Join Congress In Seeking Information
07/09/2014
July 9, 2014 by McClatchy-Tribune
WASHINGTON (MCT) — Congress isn't alone in trying to wrest answers out of the embattled Internal Revenue Service. The courts, public interest groups and the media are all struggling with uneven transparency and cooperation from the agency.
News that the IRS cannot produce long-sought emails is rekindling complaints that the agency has been slow to make public both policy documents regarding the special scrutiny of conservative groups and the emails of IRS decision-makers involved at the time.
Lawmakers are furious that the IRS failed to publicly disclose earlier that the woman at the center of the scandal, Lois Lerner, lost emails when her computer hard drive crashed in 2009.
That was news, too, for those involved in a lawsuit to force the release of Lerner's emails. A Federal judge Thursday will hear from the IRS as to why the U.S. District Court for the District of Columbia was not immediately informed about potentially missing emails.
The conservative organization Judicial Watch sued the IRS in May 2013 for access to Lerner's emails, but it learned of the missing emails only after .....
Read more here. http://personalliberty.com/irs-bunker-mentality-interest-groups-media-join-congress-seeking-information/